At Bellevue Overlake Dental
Every patient of our Bellevue dentistry team is treated with respect, like a part of our family. Our main concern is your comfort and we support you from beginning to the end of your procedure.
---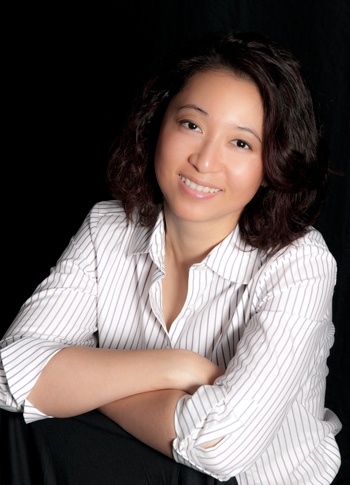 Dr. Monica Yu
Dr. Monica Yu completed her undergraduate degree at University of Puget Sound, with a BA in International Business and Marketing on a piano scholarship. After college graduation, she chased after the sun and explored. She obtained her DMD degree from Midwestern University in Arizona, a state of the art school of the health sciences.
Since graduation in 2013, she completed general dentistry residency, implantology fellowship, Invisalign certification, oral sedation certification, and advanced injections certification. She enjoys providing a wide range of dental and cosmetic services to patients while continuously adding skills in her armamentarium.
Dr. Yu is fluent in both English and Mandarin Chinese. She also has a wide variety of experiences as well as interests. She enjoys traveling, cooking, animals, sci-fi movies, and can always find something to learn from people she meets. While she still plays the piano, nowadays she dedicates her handskills to giving patients a good experience in the clinic.
于醫生在北京出生,在美國長大、接受教育。她曾經是一位專業鋼琴家,靈敏的手感給予了她頂級的臨床手藝。她於2013年牙科醫學院畢業,一直在西雅圖做作牙醫。她的技術範圍包括根管治療,植牙,美齒等等。她會用心為您提供最好的服務和耐心的中文講解。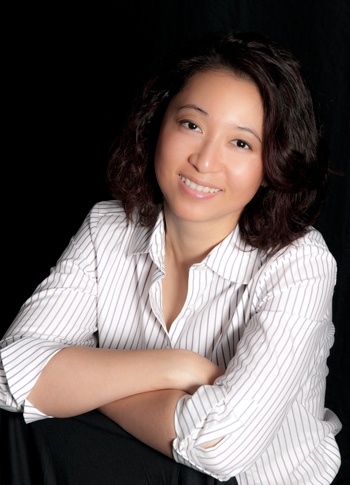 ---
Dr. Young Lee
Bellevue dentist Dr. Young Lee has been practicing dentistry for more than a decade and enjoys the combination of art and science that goes with the profession.
Dr. Lee and the team at Bellevue Overlake Dental take pride in being among the few Bellevue dental clinics to provide a minimally-invasive approach to dentistry and offer several advanced treatments and procedures.
From general dentistry procedures to advanced orthodontic treatment, Dr. Lee and his team are here to make sure you enjoy and maintain a beautiful, healthy smile for life!